Student profiles
Our student community is distinguished by breadth and diversity in the people and projects that make up M4C. Connecting across the Midlands, our students are part of a dynamic network of postgraduate researchers, with opportunities for collaboration throughout the doctoral experience.
This page offers a sample of student profiles, which are in development. A full list will be available in the coming months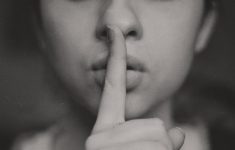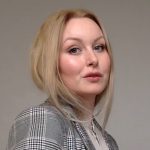 Lucretia Mccarthy
Languages and Literature
University of Leicester
My research focuses on women's contemporary and experimental life writing, touching upon themes of identity, feminism, autotheory, new media, and oversharing.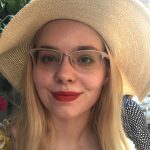 Oresta Muckute
History
University of Leicester
I am a first year CDA PhD student researching narrations of loss during the English Civil Wars and how they differed in England, Wales and Ireland.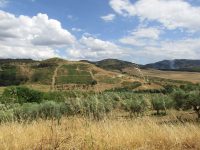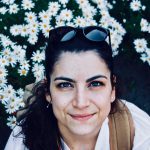 Margherita Riso
Archaeology
University of Leicester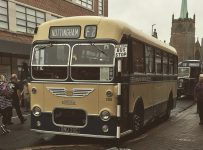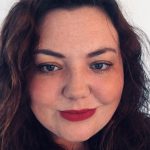 Tuesday Goacher
Languages and Literature
Nottingham Trent University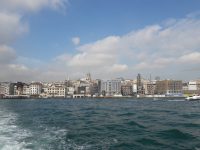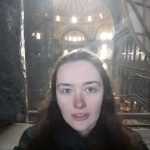 Laura Marie Clark
History
University of Birmingham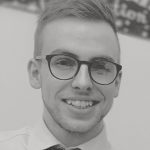 Michael Lane
Law and Legal Studies
Birmingham City University
Michael is a Midlands4Cities (AHRC) funded PhD student investigating the impact of the UN's Universal Periodic Review on human rights in the UK. He also teaches on the Constitutional and Administrative Law module at BCU.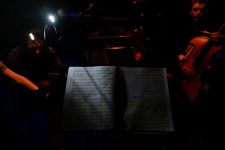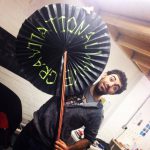 Daniel Blanco
Music
Birmingham City University
Resident composer and co artistic director of Infinite Opera, exploring how to create new opera that is relevant to society by interdisciplinary work and collaboration.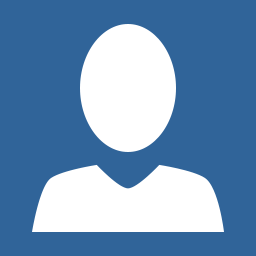 Jessica Cretney
History
De Montfort University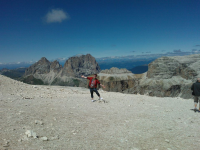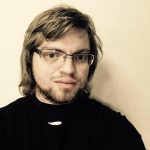 Steve Atkin
Law and Legal Studies
Nottingham Trent University
I am researching the extent to which aspects of the legal systems of the UK and Republic of Ireland uphold the rights of disabled persons
Laura Ewart
History
Nottingham Trent University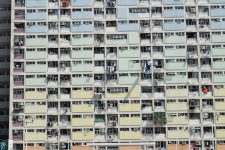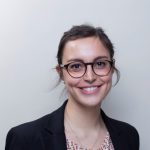 Federica Mirra
Fine Art History, Theory and Practice
Birmingham City University
Sinologist interested in investigating contemporary Chinese artistic responses to the unprecedented urbanization in China to raise awareness of this phenomenon?s social implications and envision future urban imaginaries.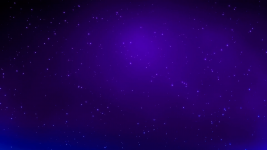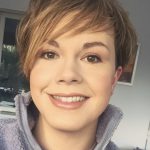 Simon Clewes
Languages and Literature
University of Birmingham
My research looks at male-male desire in the Gothic writing of William Godwin and his circle, including Mary Shelley, William Godwin Jnr, Edward Bulwer-Lytton and Joanna Baillie, exoloring how authors worked to critique homophobic politics of the time.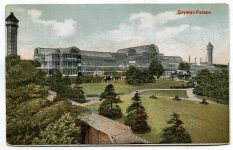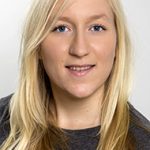 Judith Vocker
Political History
University of Leicester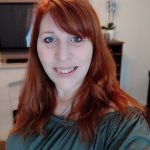 Claire Going
Languages and Literature
De Montfort University
My project looks at whether short stories printed in British magazines during and in the aftermath of the First World War can be considered a therapeutic tool for readers suffering from the emotional or psychological effects of war.

Catrin Fear
Archaeology
University of Nottingham
My research explores the impact of lead use in medieval Britain from the environmental impact, social and medicinal impact through to identifying poisoning in the skeleton. I also research cave archaeology and palaeoanthropology.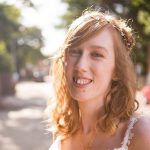 Amy Hondsmerk
Cultural and Museum Studies
Nottingham Trent University
My research looks at how video games as a medium are suited for use as an interpretative tool in museums. I'm focusing on game mechanics, narrative, emotion/affect, and how game structures can create and unpack arguments. I also dabble in coding.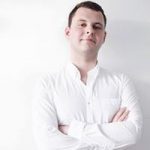 Peter Haysom
Languages and Literature
University of Nottingham
My PhD in Portuguese & Lusophone Studies considers regionalism and regional identity in modern Portuguese fiction. I hold a B.A. in Modern & Medieval Languages (Cambridge) and an M.A. in Portuguese Literature (Porto).