Find a project
Collaborative Doctoral Awards (CDAs) are co-designed between an M4C university and an external partner organisation. CDAs offer a project with established research aims, responding to particular needs in the cultural, creative and heritage sectors. The supervisory teams are pre-established and are made up of academics from a Midlands4Cities university and a member of the external partner organisation.
A Collaborative Doctoral Award allows you to:
produce a quality thesis under expert academic and partner supervision
gain first-hand experience of partner organisations outside the university environment
enhance employability and skills

The Lived Experience of Gaming
University of Nottingham
Exploring the emergence of UK gamers' subjectivities in the context of social, cultural, technological and industrial factors between the years 1982 and 2017.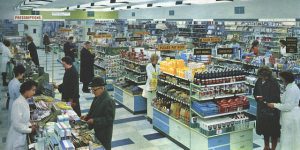 Histories of the High-Street Shopper: Boots and the experience of retail
University of Nottingham
Working with the Boots Archive, this project will explore the historical role of high-street shopping in ordinary people's experience of and negotiation of social change.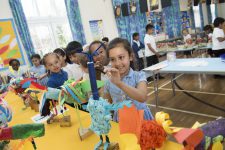 Nottingham's ChalleNGe Partnership and Cultural Capital
Nottingham Trent University
Exploring how we ensure young people become informed and inspired curators, makers, audiences and champions of culture citywide.

Stoke Mandeville 1944 to London 2012: Photography and the Paralympic Community
De Montfort University
Examining the formation of the Paralympic community through the study of the National Paralympic Heritage Trust photographic collections.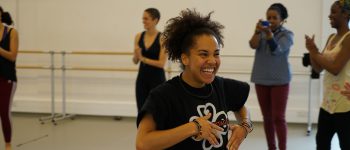 Textures of Blackness in the Midlands
De Montfort University
Working within local communities and collaboratively with Serendipity, a Leicester-based cultural arts organisation, to develop a wider archival terrain for understanding Black life in the Midlands.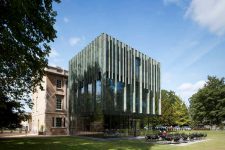 Pathways to Wellbeing: exploring the role of museums in supporting mental health
University of Leicester
Examining the unique aspects of the museum experience to understand how museums can support mental wellbeing and mental health. Focusing on the specific affective, social, spatial and material characteristics of museums.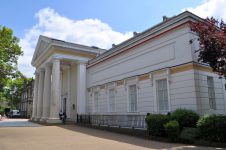 Global Leicester: The Dryad Craftwork Collection at New Walk Museum and Art Gallery
University of Leicester
Exploring why and how Dryad collected specific objects, and what their past curation and display can reveal about changing post-colonial environments and relationships.
Chisenhale Dance: recovering the origins of independent and experimental dance in the UK
Coventry University
Creating a detailed historical and cultural analysis of Chisenhale Dance Space's contribution to the dance sector.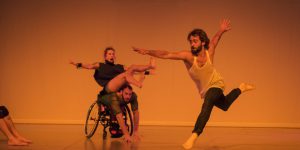 Inclusive dance and the understudy: new frontiers
Coventry University
Interrogating the role of the understudy in inclusive dance. Exploring the political, social and economic environment that profoundly shape the nature and status of the role.

New Collecting Narratives: Birmingham Museums' Italian Renaissance & Baroque Arts
University of Warwick
This research project provides the opportunity to feed directly into planned new displays and bring art historical research to new audiences.
Museum Collections and the Legacies of Imperialism: Curating Colonial Violence
University of Warwick
Examining the historical provenance and context of collections acquired through colonial military campaigns and direct violence held at the Horniman Museum and how they may be used to address the deep structural legacies of Britain's violent colonial past.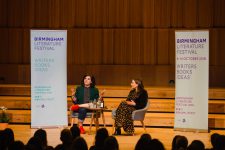 A Qualitative Study of the Reception of the Literary Arts and its Implications for Public Funding
Birmingham City University
Examining the qualitative, critical reception of new literary writing – poetry, fiction and nonfiction – in the UK. Carried out in collaboration with Writing West Midlands.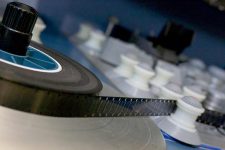 The Political Economy of Screen Archives
Birmingham City University
Working with Media Archive for Central England (MACE) to explore innovation, sustainability and the value of screen heritage.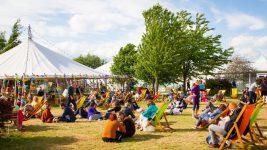 Hay Festival and Reading in the Digital Age
University of Birmingham
Analysing the contributions that Hay Festival has made in shaping cultural and critical understandings of reading today and how this might be changing in a digital era.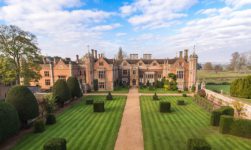 Slavery and Empire on Display at Charlecote Park
University of Birmingham
Examining questions of wealth derived from slavery, imperial connections, material culture, collecting and display. It has the potential to significantly illuminate our understanding of the interweaving influences of slavery and empire.