Thesis title:
Women's style and American independent cinema: essentialism's impact on the films and opportunities of women directors
Research Area
Publications
Conferences
Doing Women's Film and Television History V
Maynooth University, Ireland. May 2020

Public Engagement & Impact
Half the Picture - Documentary Screening and Director Q&A
26th November 2019
Phoenix Cinema - Leicester
On 26th November 2019, I hosted a screening of the documentary Half the Picture at Phoenix Cinema in Leicester. The screening was followed by a panel discussion and Q&A with the film's director Amy Adrion as well as academics Dr Claire Jenkins (University of Leicester) and Laraine Porter (De Montfort University).
Half the Picture celebrates the ground-breaking work of female film directors and investigates the systemic discrimination that has, for decades, denied opportunities to far too many talented women in Hollywood. Half the Picture also includes interviews with experts about gender inequality in Hollywood including the ACLU's Melissa Goodman, Sundance Institute's Caroline Libresco, Vanity Fair's Rebecca Keegan, USC's Dr. Stacy Smith and San Diego State University's Dr. Martha Lauzen.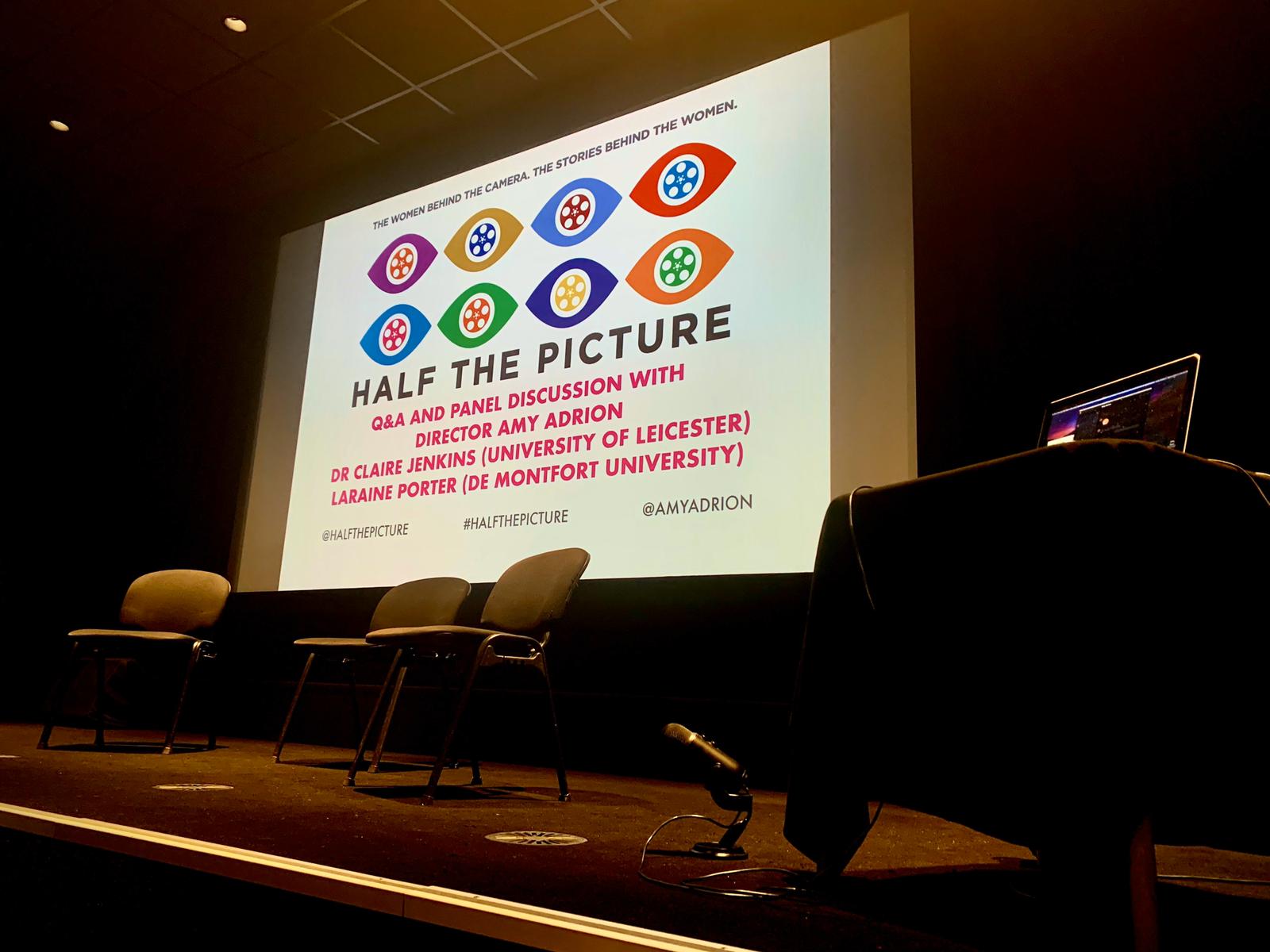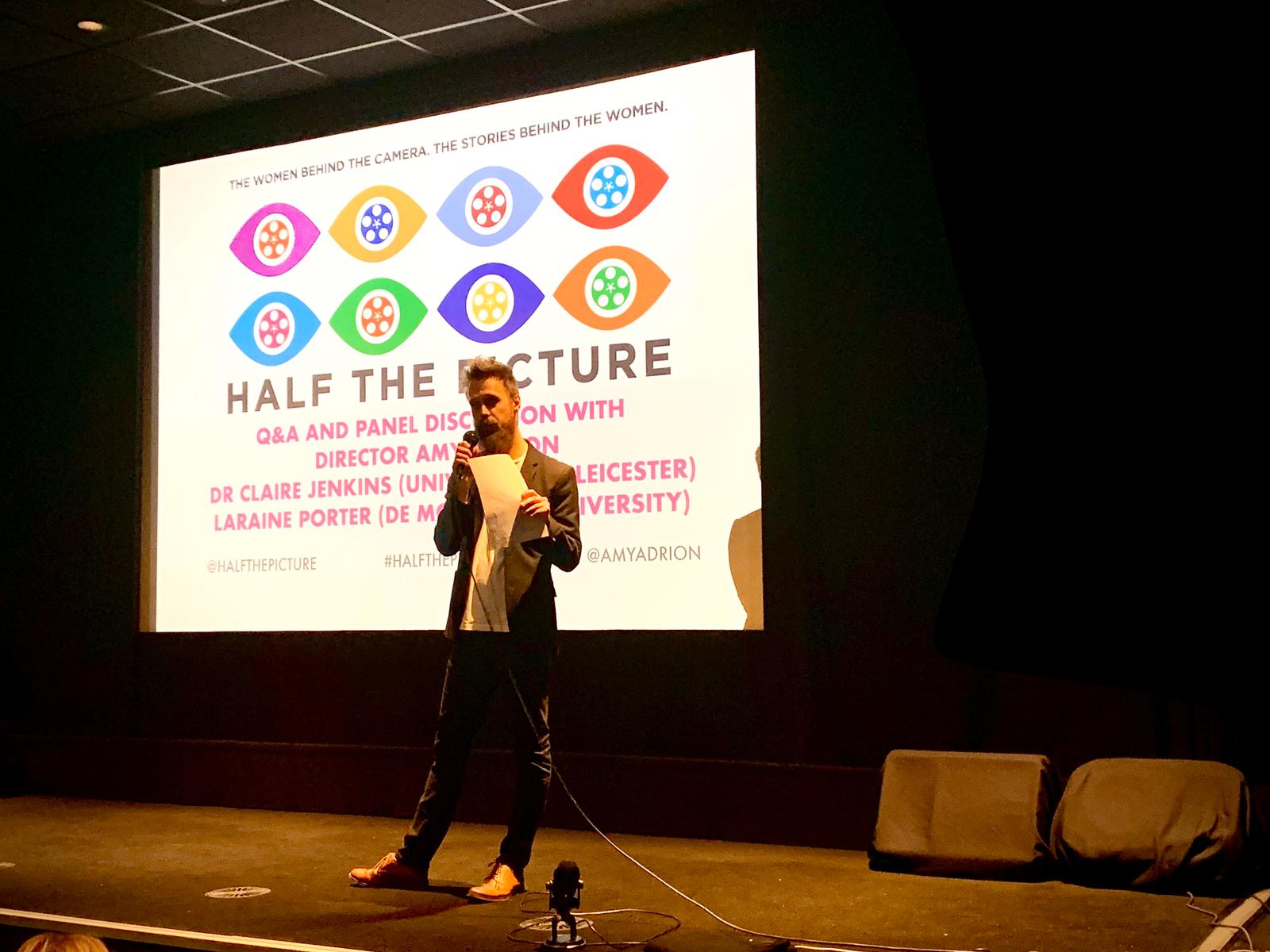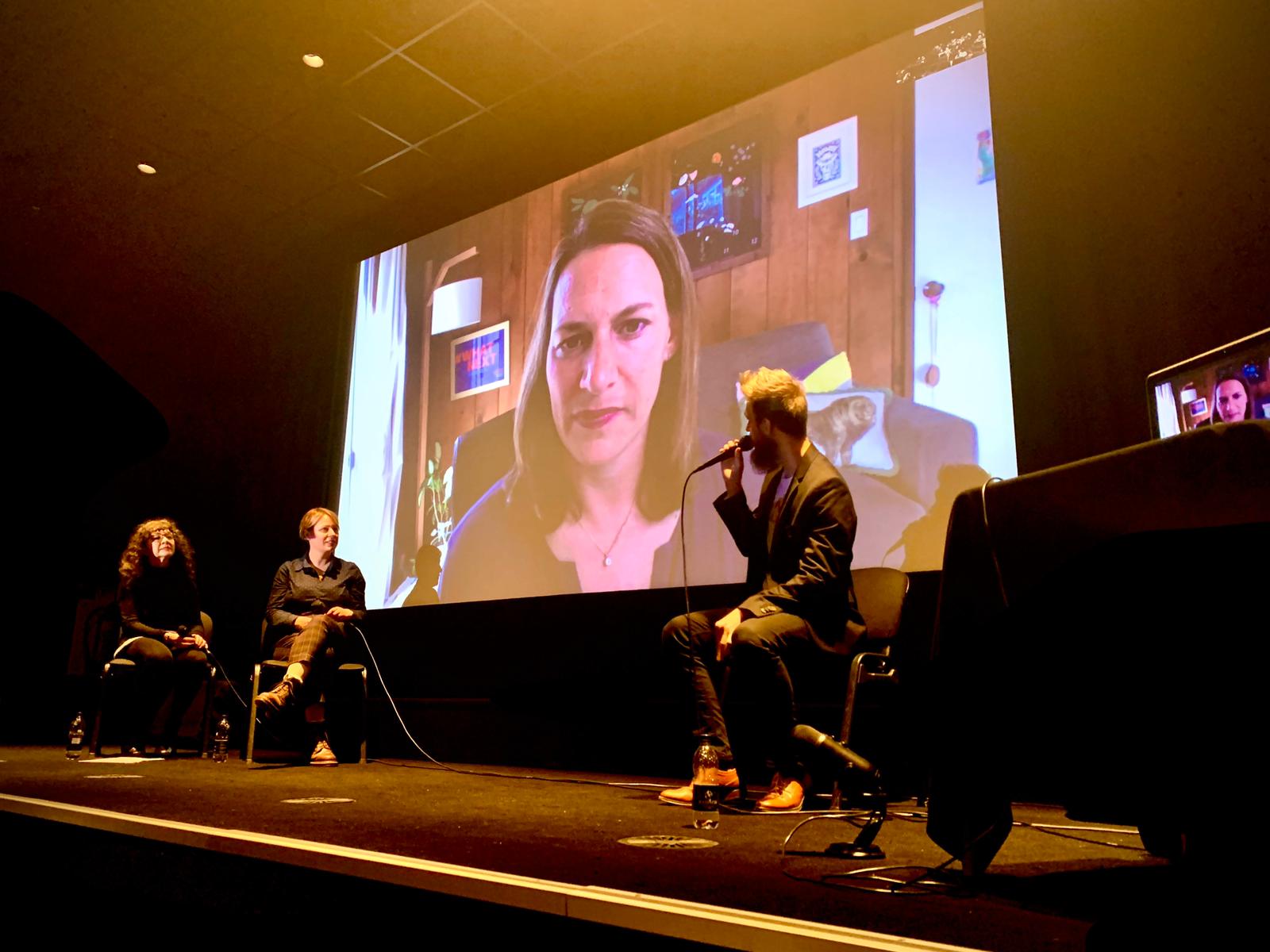 Other Research Interests
American independent cinema
Alternative and cult cinema
The use of music in film